A Welcome from Executive Committee Member, Prof. Osam Edim Temple (Nigeria)
Why You Need SCS…Why SCS Needs You
"Contemporary Christian scholarship will not realize its potential unless it can establish a strong institutional base. Isolated individuals in university culture can make impressive efforts here and there, but unless their voices are united, they will be lost in the general cacophony of the contemporary academy."

George Marsden,

The Outrageous Idea of Christian Scholarship

, 101
Christian scholars need local and global unity in order to best serve Jesus in the academy. SCS desires to be an institutional base that makes Marsden's challenge a reality.
Society of Christian Scholars:
An Annual Value up to $480
Research databases––a $100–$200 value annually: Many research databases are only available to institutions for thousands of dollars a year. Those available to individual access charge annual fees from $100 to $200. Subscriptions to several of these databases are included with your full, associate, or student membership!
Editing Services–– a $100 value annually: Professional English grammar editors charge about $100 per academic paper. Full society members will receive at least 1 academic paper edited for English grammar with their membership (available to non-native English speakers who aspire to submit their paper to an English-language, peer review journal).
Video Conferencing—a $180 value annually: Zoom Pro allows you to participate in, or host your own, multi-person video conferences, as well as an annual subscription is included for full or associate members.
Meet the Society's Executive Committee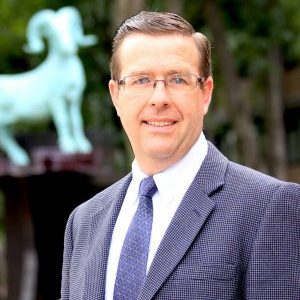 Joel Huegel, PhD
(Mechanical Engineering, Rice University; MSME from University of Washington)
Tenured Professor/Researcher at Tecnológico de Monterrey in Mexico and Visiting Researcher at MIT Media Lab
Originally from Mexico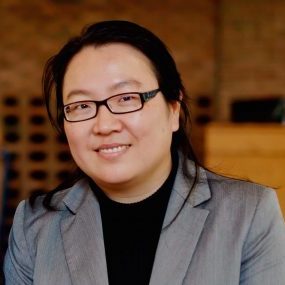 Li Ma, PhD
(Sociology, Cornell University)
Senior Research Fellow at the Henry Institute for the Study of Christianity and Politics at Calvin College
China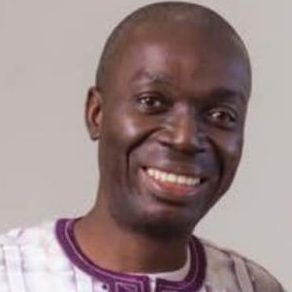 Ahmed Dooguy KORA, PhD
(Telecommunications, Université de Limoges)
Associate Professor of Telecommunications at École Supérieure Multinationale de Télécommunications; Committee Chairmen for "Engaging the University" IFES Francophone Africa
Senegal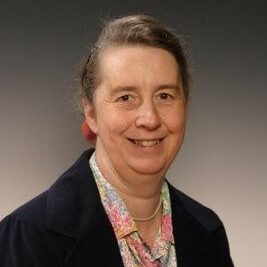 Martine Audéoud, PhD
(Social Sciences, Bernelli University)
Academic Dean at Bakke Graduate University
France
Osam Edim Temple, PhD
(Philosophy, University of Ibadan)
Professor of Philosophy at the American University of Nigeria and Special Advisor to the Honourable Minister of Niger Delta Affairs
Nigeria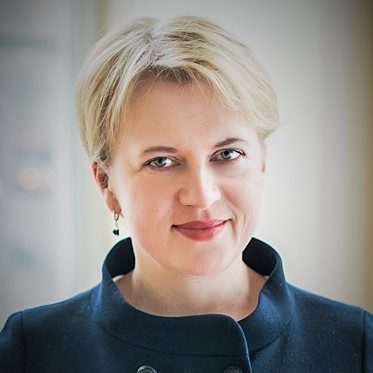 Živilė Sederevičiūtė-Pačiauskienė, PhD
(Biomedical Sciences, Institute of Ecology and Lithuania University of Educational Sciences)
Dean of the Faculty of Creative Industries and Associate Professor at Vilnius Gediminas Technical University
Lithuania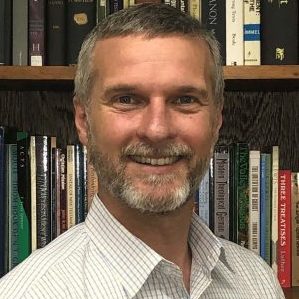 D. Keith Campbell, PhD
(New Testament, Southeastern Baptist Theological Seminary)
Global Partnerships Vice President, Global Scholars
United States
Addenda Volume 1.1 (September 2018)
Copyright © *2018 SOCIETY OF CHRISTIAN SCHOLARS, All rights reserved.
Monthly News and Updates for the Society of Christian Scholars