Osam Edim Temple, Ph.D.
Executive Chair
(Philosophy, University of Ibadan)
Professor of Philosophy at the American University of Nigeria and Special Advisor to the Honourable Minister of Niger Delta Affairs
Nigeria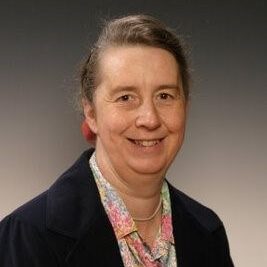 Martine Audéoud, Ph.D.
Vice Chair
(Social Sciences, Bernelli University)
Academic Dean at Bakke Graduate University
France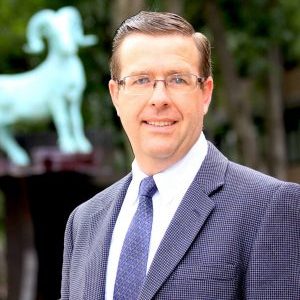 Joel Huegel, Ph.D.
Bursar
(Mechanical Engineering, Rice University; MSME from University of Washington)
Tenured Professor/Researcher at Tecnológico de Monterrey in Mexico and Research Affiliate at the MIT Media Lab, Cambridge, Mass, USA
Originally from Mexico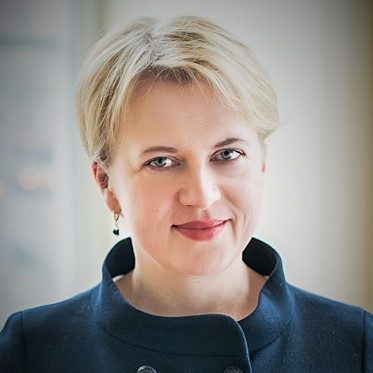 Živilė Sederevičiūtė-Pačiauskienė, Ph.D.
Scribe
(Biomedical Sciences, Institute of Ecology and Lithuania University of Educational Sciences)
Dean of the Faculty of Creative Industries and Associate Professor at Vilnius Gediminas Technical University
Lithuania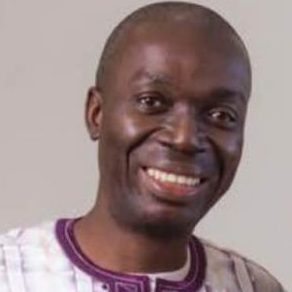 (Telecommunications, Université de Limoges)
Professor of Telecommunications at École Supérieure Multinationale de Télécommunications; Committee Chairman for "Engaging the University", IFES Francophone Africa
Senegal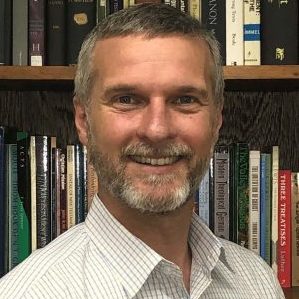 (New Testament, Southeastern Baptist Theological Seminary)
Program Development Vice President, Global Scholars
United States
The Society-elected Executive Committee must be, according to our governing policies, made up of seven members representing at least five of the following regions of the world: the Caribbean, English/Portuguese-speaking Africa, East Asia, Eurasia, Europe, Francophone Africa, Latin America, Middle East/North Africa, North America, South Asia, and South Pacific.
The World Evangelical Alliance Statement of Faith serves as the Society's official doctrinal statement:
We believe…
…in the Holy Scriptures as originally given by God, divinely inspired, infallible, entirely trustworthy; and the supreme authority in all matters of faith and conduct.
… in one God, eternally existent in three persons, Father, Son, and Holy Spirit.
… in our Lord Jesus Christ, God manifest in the flesh, His virgin birth, His sinless human life, His divine miracles, His vicarious and atoning death, His bodily resurrection, His ascension, His mediatorial work, and His Personal return in power and glory.
… in the Salvation of lost and sinful persons through the shed blood of the Lord Jesus Christ by faith apart from works, and regeneration by the Holy Spirit.
… in the Holy Spirit, by whose indwelling the believer is enabled to live a holy life, to witness and work for the Lord Jesus Christ.
… in the Unity of the Spirit of all true believers, the Church, the Body of Christ.
… in the Resurrection of both the saved and the lost; they that are saved unto the resurrection of life, they that are lost unto the resurrection of damnation.