Purpose
The Society of Christian Scholars equips Christian academics to have a missional and redemptive influence for Christ among their students, colleagues, institutions, and academic disciplines.
History
Eleven Christian scholars from 6 countries met in July 2010 (9 out of the 11 pictured right) to explore how better to serve colleagues around the world. This meeting was a turning point in a conversation that had been unfolding for years. For over a decade, academicians had often talked with Global Scholars—who since 1986 served as a sending agency for Christian academics seeking to serve the Kingdom in universities worldwide (the Fellows Program)—about partnering together to form a local and global community of Christian academics to serve the burgeoning movement of Christian scholars already forming around the world.
What excitement that July meeting generated! Groups of dedicated scholars in Francophone Africa (Comité Impact), China, Europe, and individual scholars in various locations worldwide began participating in developing this initiative. A planning team of 25 scholars from 15 countries formed from these groups and spent over three years helping to develop the Society. Out of this planning team grew the first Society of Christian Scholars Executive Committee (see below) and the Governing Policies of the Society of Christian Scholars.
Statement of Faith
In accord with the ancient creeds of the Christian faith such as the Apostles' Creed and the Nicene Creed, the following statement of faith is a summary of essential biblical teaching as we strive for unity in essentials, liberty in non-essentials, and charity in all things.
We believe…
…in the Holy Scriptures as originally given by God, divinely inspired, infallible, entirely trustworthy; and the supreme authority in all matters of faith and conduct.
… in one God, eternally existent in three persons, Father, Son, and Holy Spirit.
… in our Lord Jesus Christ, God manifest in the flesh, His virgin birth, His sinless human life, His divine miracles, His vicarious and atoning death, His bodily resurrection, His ascension, His mediatorial work, and His Personal return in power and glory.
… in the Salvation of lost and sinful persons through the shed blood of the Lord Jesus Christ by faith apart from works, and regeneration by the Holy Spirit.
… in the Holy Spirit, by whose indwelling the believer is enabled to live a holy life, to witness and work for the Lord Jesus Christ.
… in the Unity of the Spirit of all true believers, the Church, the Body of Christ.
… in the Resurrection of both the saved and the lost; they that are saved unto the resurrection of life, they that are lost unto the resurrection of damnation.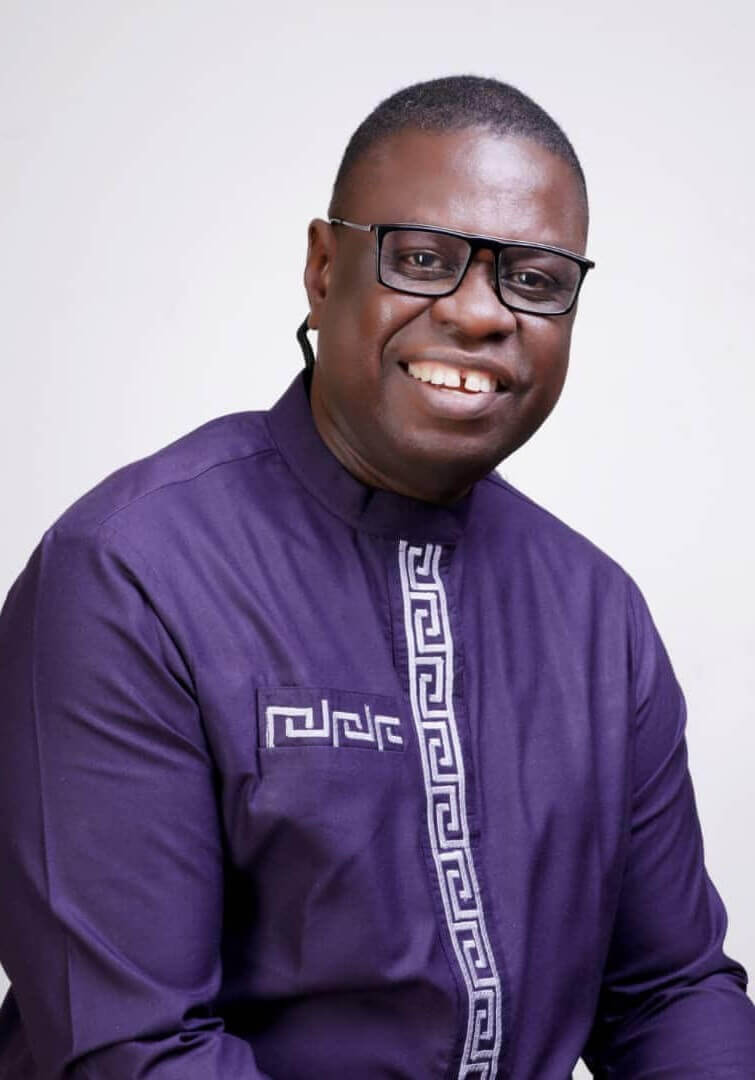 Welcome from the Executive Chair
Dear Colleagues,

Welcome to the Society of Christian Scholars! As a Christian scholar God is calling you to have a redemptive influence in higher education. You will flourish and fulfill this calling only in community with others whom God has also called to be salt and light in global higher education. We pray the Society of Christian Scholars will provide this community for you by helping you connect with colleagues, mentors, and resources necessary for you to be "the sweet fragrance of the knowledge of Him" (2 Corinthians 2:14) in academe.

Soli Deo gloria,

Prof. Osam Edim Temple (Nigeria)
Governance
The Society of Christian Scholars is governed by an Executive Committee that, according to policy, must be made up of seven members representing at least five of the following regions of the world: the Caribbean, English/Portuguese-speaking Africa, East Asia, Eurasia, Europe, Francophone Africa, Latin America, Middle East/North Africa, North America, South Asia, and South Pacific.
Osam Edim Temple, Ph.D.
(Philosophy, University of Ibadan)
Professor of Philosophy at the American University of Nigeria and Special Advisor to the Honourable Minister of Niger Delta Affairs
Nigeria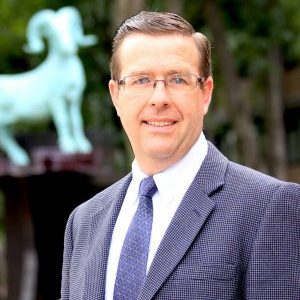 Joel Huegel, Ph.D.
(Mechanical Engineering, Rice University; MSME from University of Washington)
Tenured Professor/Researcher at Tecnológico de Monterrey in Mexico and Research Affiliate at the MIT Media Lab, Cambridge, Mass, USA
Originally from Mexico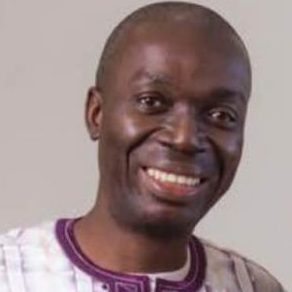 Ahmed Dooguy KORA, Ph.D.
(Telecommunications, Université de Limoges)
Professor of Telecommunications at École Supérieure Multinationale de Télécommunications; Committee Chairman for "Engaging the University", IFES Francophone Africa
Senegal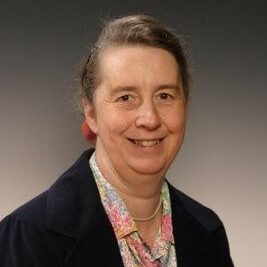 Martine Audéoud, Ph.D.
(Social Sciences, Bernelli University)
Academic Dean at Bakke Graduate University
France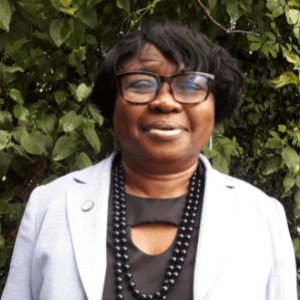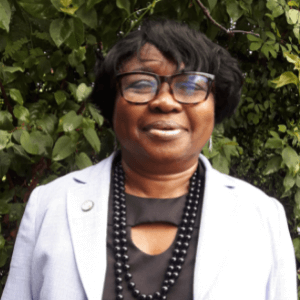 Marlene D. Hines, DTL
(Doctor of Transformational Leadership, Bakke Graduate University)
Graduate Research Supervisor, University of the West Indies Open Campus and Adjunct Faculty, Bakke Graduate University
Jamaica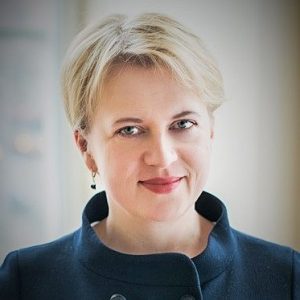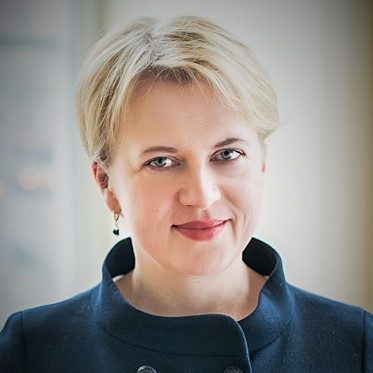 Živilė Sederevičiūtė-Pačiauskienė, Ph.D.
(Biomedical Sciences, Institute of Ecology and Lithuania University of Educational Sciences)
Dean of the Faculty of Creative Industries and Associate Professor at Vilnius Gediminas Technical University
Lithuania
Omar Montero, Ph.D.(Candidate)
(Industrial Design, University of Bogotá Jorge Tadeo Lozano)
Professor of Architectonic Morphology at University of Buenos Aires
Argentina; (originally from Colombia)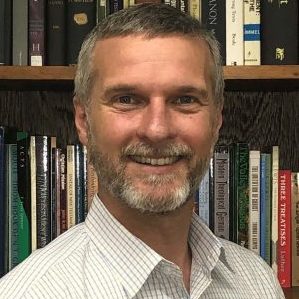 D. Keith Campbell, Ph.D.
(New Testament, Southeastern Baptist Theological Seminary)
Program Development Vice President, Global Scholars
United States
Full Member
Resource Library (access and post)

Curricula (access and post)

Online Discussions (access and post)
Student Member
Resource Library (access only)

Online Discussions (access only)
Friends of the Society
Resource Library (access only)

Online Discussions (access only)
Full Members
Current or retired academic staff of a tertiary institution and others influencing higher education in similar ways (such as serving in an academic "think tank", as a researcher in private industry, etc.)
---
Student Members
Anyone pursuing an academic degree but not yet in an academic post. Graduate students also serving in teaching or research positions may join as Full Members.
---
Friends of the Society
Anyone supporting or encouraging Christian scholars (pastors, campus ministers, etc.)
Your annual membership fee helps to provide scholarships and other benefits for Society members.
---